CNAIR announces the start of investigations on the viability on the national network of national roads. Drivers will be stopped in traffic and interrogated.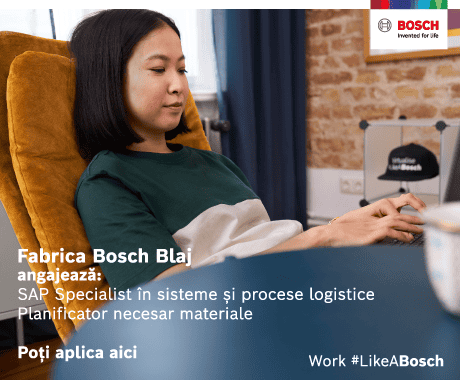 On Wednesday 21 September, the actions will take place from 8:00 to 12:00 and from 14:00 to 18:00.
It is a study coordinated by the Center for Road Technical Studies and Informatics, which constitutes the statistical database for determining traffic flows in order to orient investments, allocate budgets and adjust development strategies, says CNAIR.
The action will take place at points determined with statistical methods, on the entire national road network in Romania.
There will be mixed CNAIR – Romanian Police teams (auditors and traffic agents) who will invite drivers to a reserve lane and ask them a series of questions, which will consist of:
the origin of the start of the race (ex: Alba Iulia, Bucharest, Zalău)
race destination (ex: Cluj-Napoca, Sibiu, Suceava, Chisinau)
the purpose of the trip (e.g. tourism, home, work, other purposes)
for means of freight transport: type of goods
for passenger cars: the number of passengers.
CNAIR specifies that the data relating to the vehicle license plate, the driver's name or other identification data will not be recorded. The information requested is completely anonymous in accordance with the general data protection legislation.
Since this is an action of public interest, CNAIR asks the drivers to collaborate with the investigators so that this action takes place as quickly as possible.
For the western area, there will be specially prepared stations on the Timișoara ring road, on the DN 58A, between Lugoj and VV Delamarina, Timiș county, and on the DN 57B – Petnic, Caraș-Severin county. The reviewers will be in both directions at the points mentioned.
A survey point on the DN74 will be organized in Alba, at km 98 + 300.
The following traffic studies will take place in the same form on 28 September, 12 October and 26 October 2022, at the same times.